Monday night, Peyton Manning made an appearance on the Late Show with David Letterman, joking about the on-field microphones that pick up his "Omaha" call.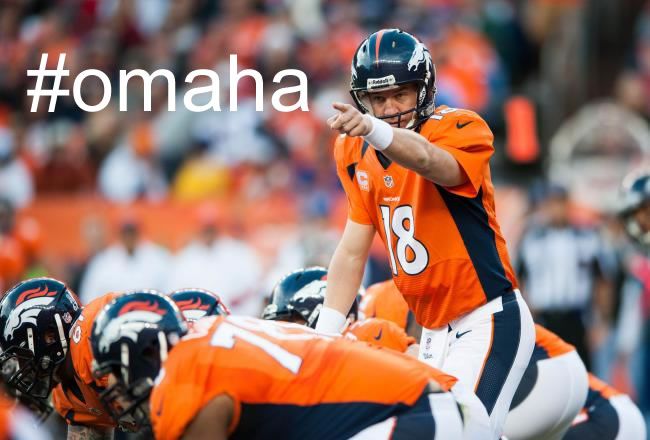 Peyton Manning may have a tough time whenever the NFL postseason rolls around, but he's always entertaining and downright delightful on television. 
In case you missed it, here are the highlights of the record breaking QB's appearance with David Letterman last night.